CPCS Courses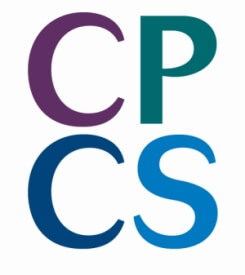 Construction Plant Competence Scheme Training & Technical Tests for Birmingham and the West Midlands. Including Technical Testing and Certification.
...


CPCS Training


Health, Safety and Environment Test


CPCS Theory Tests


CPCS Practical Tests



Why choose Advance Training and Testing:



Highly experienced and qualified, professional instructors for CPCS courses.


Our CPCS training courses are affordable


High pass rate. (Over 95%)


Enhance your construction career prospects and gain the knowledge you need to work in the construction environment.



Download CPCS Theory Questions

It is important for individuals working in construction sites to have the necessary skills to operate plant and machinery, and to be mindful of the well-being of those around them.

By possessing the required competencies, they can reduce the risk of harm to themselves and others, thereby promoting a safer work environment.

Completing a relevant CPCS training course that aligns with their job role and responsibilities is crucial in ensuring that they are competent to carry out their duties on site in a safe and secure manner.


The 2 CPCS Cards:



There are 2 types of CPCS  card available commonly known as the Red and the Blue card. Red = Trained Operator, Blue = Competent Operator.
The red card is valid for 2 years.

You will need to progress through the scheme and complete a plant NVQ in order to obtain the blue card.

The Blue Card is valid for 5 years with an option to renew within the 5 years with certain criteria needed to be able to renew. Speak to us for further information.  0121 707 4200

CPCS training courses are available to individuals but most are sponsored by their employees and are already working within the construction industry.
Read More